Testimonials & Letters of Recommendation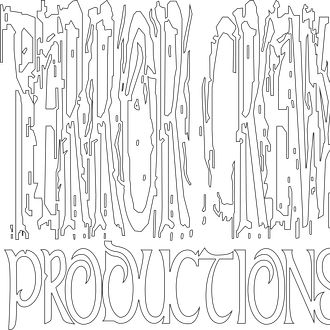 Eric Brisson
Band Manager
Greeting,
My name is Eric Brisson, and I'm the President of the Canadian branch of Terror Crew
Productions. I manage band from around the world. I'd the chance to work with Robb, from 3N1GMA, a couples of times. He did interview with 4 of my bands; Cauterized (Texas, USA), House of Curses (Alabama, USA), Truth & Tragedy (UK/Germany) and Black Inked Ocean (Toulouse, France).
All these bands enjoyed the interview, he was very professional and attentive. He really want to help bands to grow and be know. Its really a beautiful because, its tough to underground artists/bands to be recognized these days and with this kind of help that Robb and the team of 3N1GMA did.. it's really helpful and appreciative.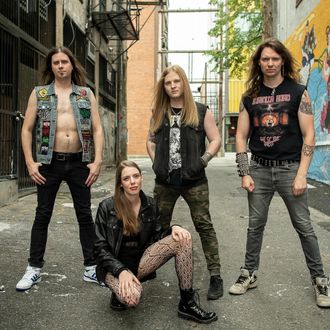 Hyperia
Vancouver, BC, Canada
To Whom It May Concern,
It is our pleasure to recommend Robb O'Day of 3N1GMA Media to become an official
registered business. He has continued to show his hard work and dedication in supporting the
local and global metal community, and it is obvious how passionate he is about helping lesser
known musicians become more well known around the world.
He has a natural talent of directing a thoughtful interview, asking interesting questions, and
always seems to spend the time to research his guests before the talk. Being a musician himself,
he is also able to speak to artists using language that sets him apart from many other
interviewers we have talked to in the past.
Hyperia feels that the services that 3N1GMA Media provides are very important to the arts as
whole, especially during a time where Live Music has been non-existent for more than a year.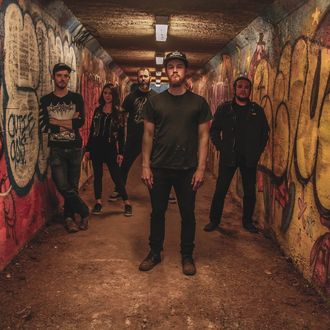 The Vth Circle
Vancouver, BC, Canada
To whom it may concern: 3N1Gma is a fantastic tool for local bands and musicians to get featured and get their music out to larger audiences and deserves as much of a chance to grow as possible! Thanks to Robb O'Day, 3N1Gma is helping giving local bands and musicians a platform in the COVID environment where almost every single musician is struggling. As more and more live music venues face closure due to the pandemic, musicians are shifting to online spaces to reach quarantined audiences and 3N1Gma is helping to facilitate that by giving interviews, featuring artists and giving musicians a much needed outlet for their art. With the shifting nature of the music industry in the pandemic, this service is 100% needed to help musicians survive and reach new audiences where conventional markets have been silenced.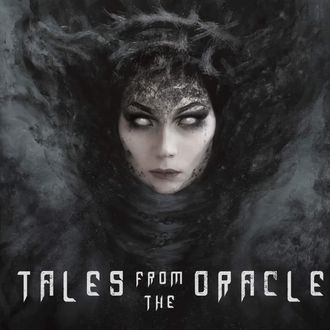 Tales from the Oracle
L-P Dumoulin - Drummer
Hi, I'm L-P Dumoulin from Tales From The Oracle. I highly recommend Robb and all the team at Enigma. When we started with Enigma, lots of details were missing to go further up into the business . In just three months we had a webstore, our social medias were up to the standards and we got two record deal offers. We are now signed and moving forward. Not only did we have fun in the process and worked hard at it, but also can count on a true friend ! Thanks Robb and 3N1GMA!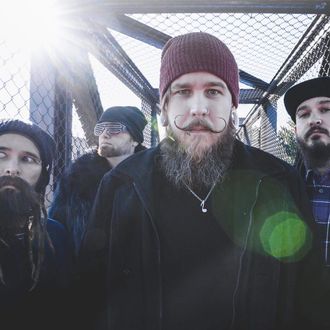 Redefind
Greenville SC USA
We at REdEFIND highly recommend the nice fellas at 3N1GMA. They are nothing short of professional and fun to work with. We have and do highly recommend people and bands to work with 3N1GMA.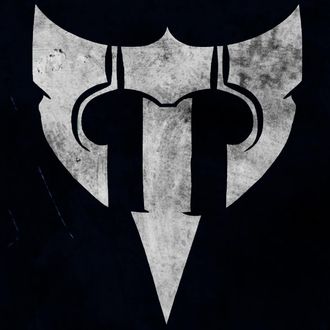 Combat Valley
Brandon White - Bassist

"3NIGMA not only cares about the bands they represent, but are also the ones that support them. We all grow together. As a top notch management team they will have your band growing in the right direction!"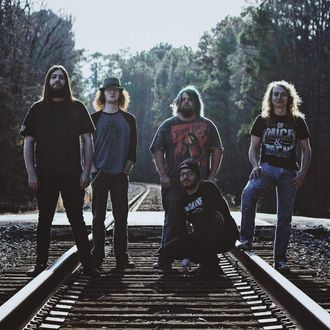 Dawn of Ascension
Camden, Arkansas, USA
Hey! This is Logan from Dawn Of Ascension!! I speak on behalf the band when I say our interview with 3N1GMA was easily* our favorite interview we've had so far! They are super easy to talk to, in depth, and really cool guys! We loved every moment and can't wait for everyone to hear our story!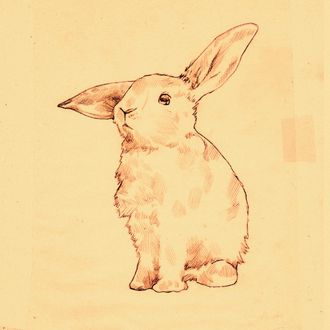 Thank you Driver
Langley, BC, Canada
For whom this may concern,
My name is Hayden Peeling from the band Thank You Driver. We are an Alternative Metal band from Langley/Aldergrove. We have been around the Vancouver music scene for about five years now, going under the name Occasionally Dropped for most of that time. From our perspective, in those short five years, we have noticed a couple of problems with Vancouver's music scene. Firstly, loud bands do not have a large enough voice/accommodation
to perform or share their music. Acoustic buskers have a full range of coffee shops, street
corners, and lighted stages to promote their work, while metal bands' choices are far more
limited. COVID-19, however, has shrunk these already limited choices for loud music due to
venues losing the valuable entertainment and customers they relied upon. Secondly, the sense of community between musicians and music lovers has taken a toll. For us, we have had a hard time
finding bands of similar styles and interests. For a music scene that is flooded with great talent, it can be rather lonely at times, especially when a lack of music venues denies us the opportunity to network face-to-face. What Robb O'Day's business, 3N1GMA Media, does is provide solutions for these problems. I have had the pleasure of speaking with O'Day for his YouTube channel, and the
promotion, social following, and uplifting spirit he has given my band has been highly beneficial. 3N1GMA Media provides a platform for local artists and connects our community of music lovers. O'Day's professional online presence, video production, and personality create a lasting impression on his viewers. Despite being a new business, it has been one that has seen tremendous growth, already gaining over 300 fans in 1 month! This early success is due to
O'Day's hardworking, professional, and kind nature, and I suspect that his character will propel
the business even further in the near future. 3N1GMA Media, and businesses like it, are exactly
what the Vancouver music scene needs. Personally, working with 3N1GMA Media has inspired
us through these trying times and has provided a service that we look forward to utilizing again.
The musicians of British Columbia currently lack the necessary infrastructure and community to
support it. 3N1GMA Media provides a service that will help revitalize Vancouver music by
providing the support and resources needed to help British Columbian music flourish.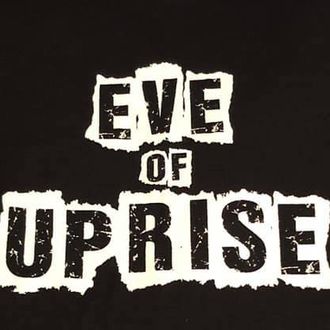 Eve of Uprise
Southern Ontario, Canada
To whom it may concern,  
We are a southern Ontario band.  Mostly we play for fun but have received some local radio play and are slowly gathering a social media following.  3N1GMA reached out and interviewed us which expanded our footprint to the western side of Canada We were honored to be noticed and would likely never have reached across the country without 3N1GMA. These guys are doing great things to promote and spread Canadian music throughout many social media platforms. They are valued to bands like us and many other independent musicians. Please consider aiding in any way to help them grow to their fullest potential!