3N1GMA is an Artist Development-Management company. We offer a wide range of services catered to emerging musicians to help launch or rebuild their career.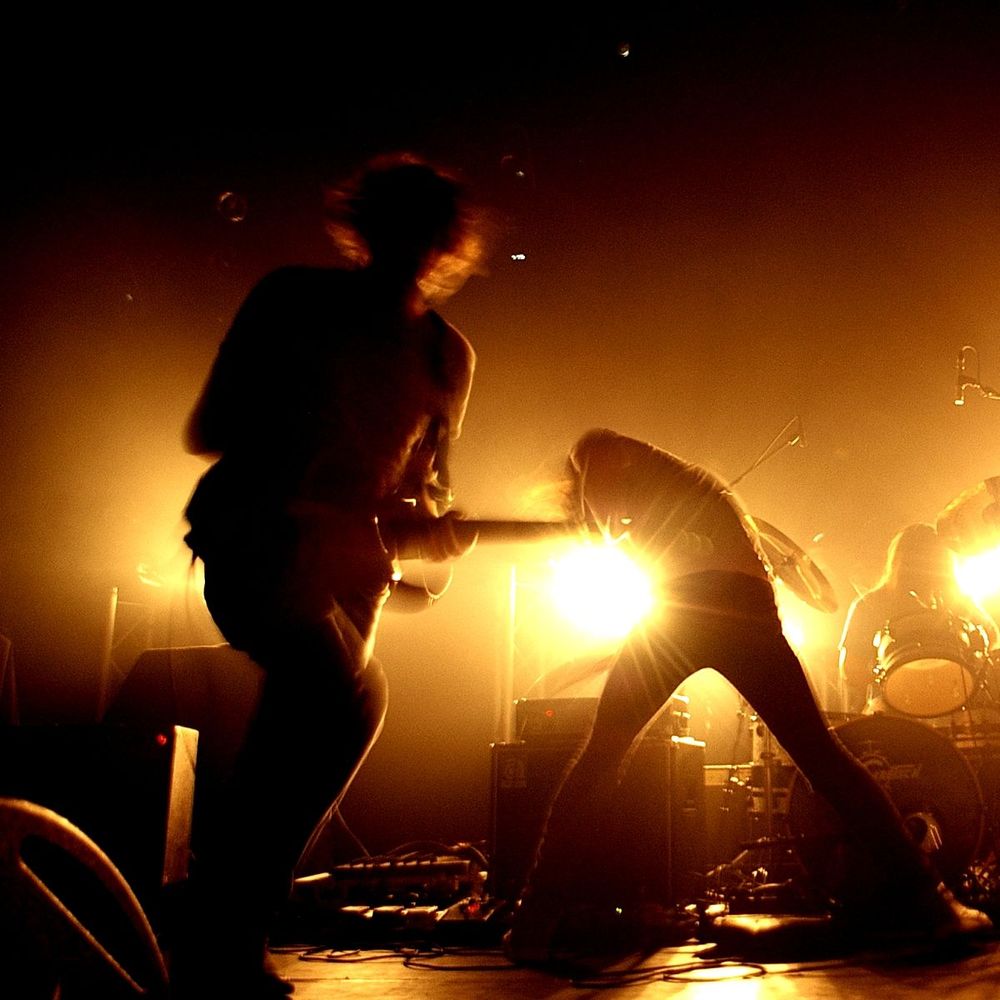 Band Management
Service
We at 3N1GMA believe that bands should focus on their art above all else. We provide Band Management at affordable rates and a hands on approach to help artists achieve their goals.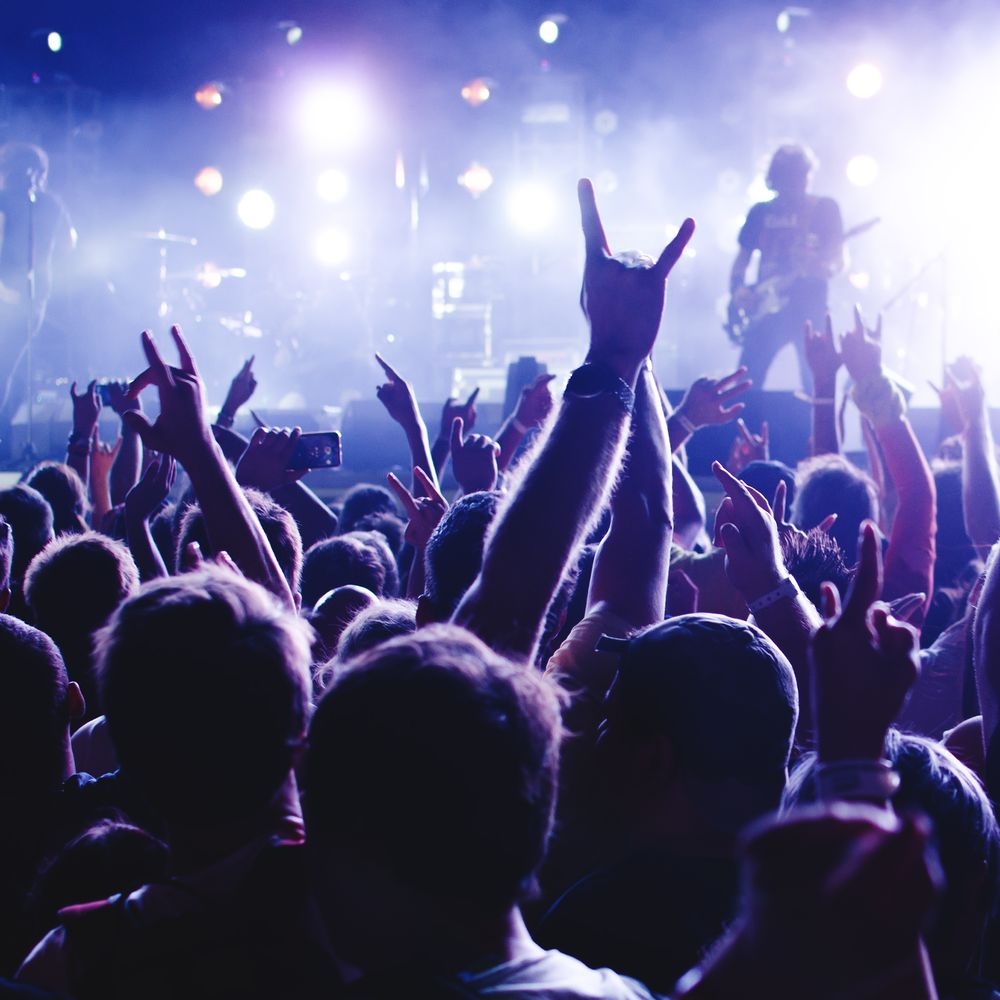 Artist Coaching
Online Service
We offer online coaching for Bands and Artists with a FREE 30 Minute consultation. As Coaches we focus on what roadblocks a band is facing and help them find strategies to overcome them. With affordable rates and a free Consultation, be sure to book yours now!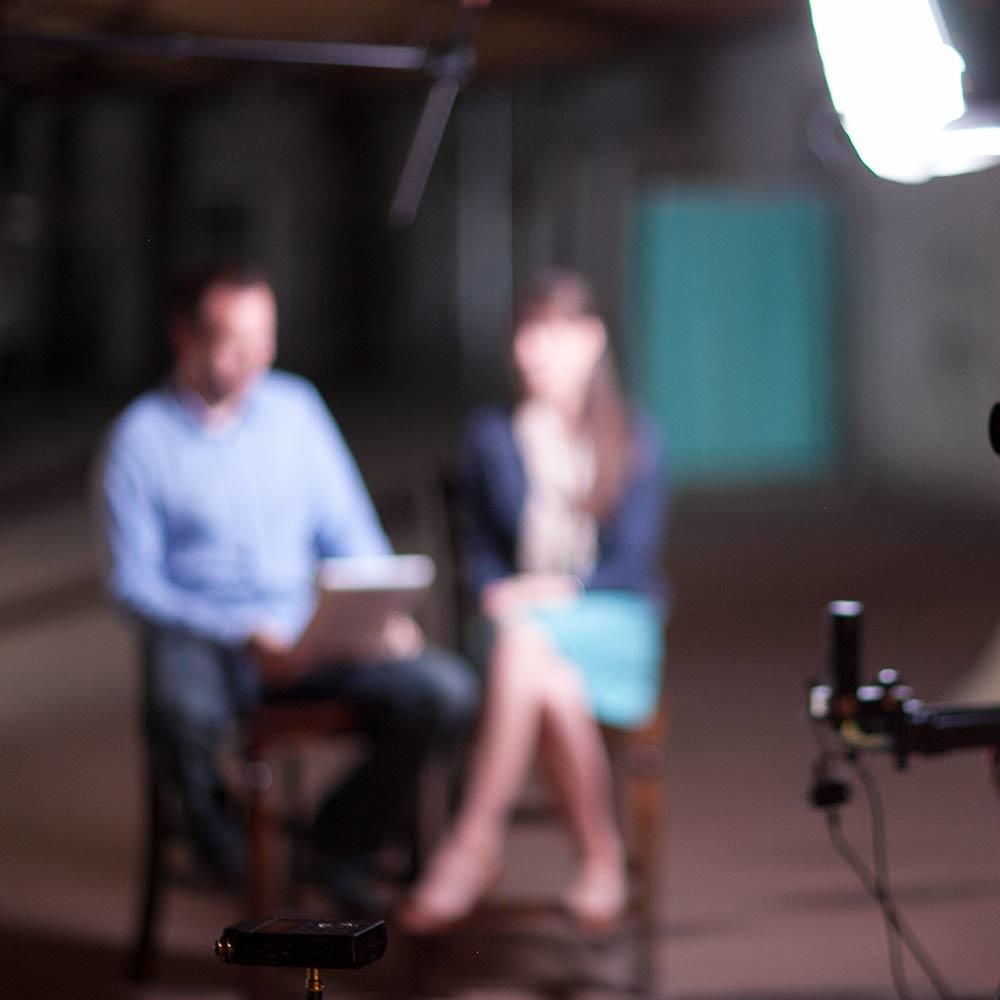 Video Production
Service
Are you in need of a music video? Maybe a commercial for your small business? 3N1GMATIC Productions has you covered. We offer affordable rates for Video Production with a High Quality result. For more info please email us below!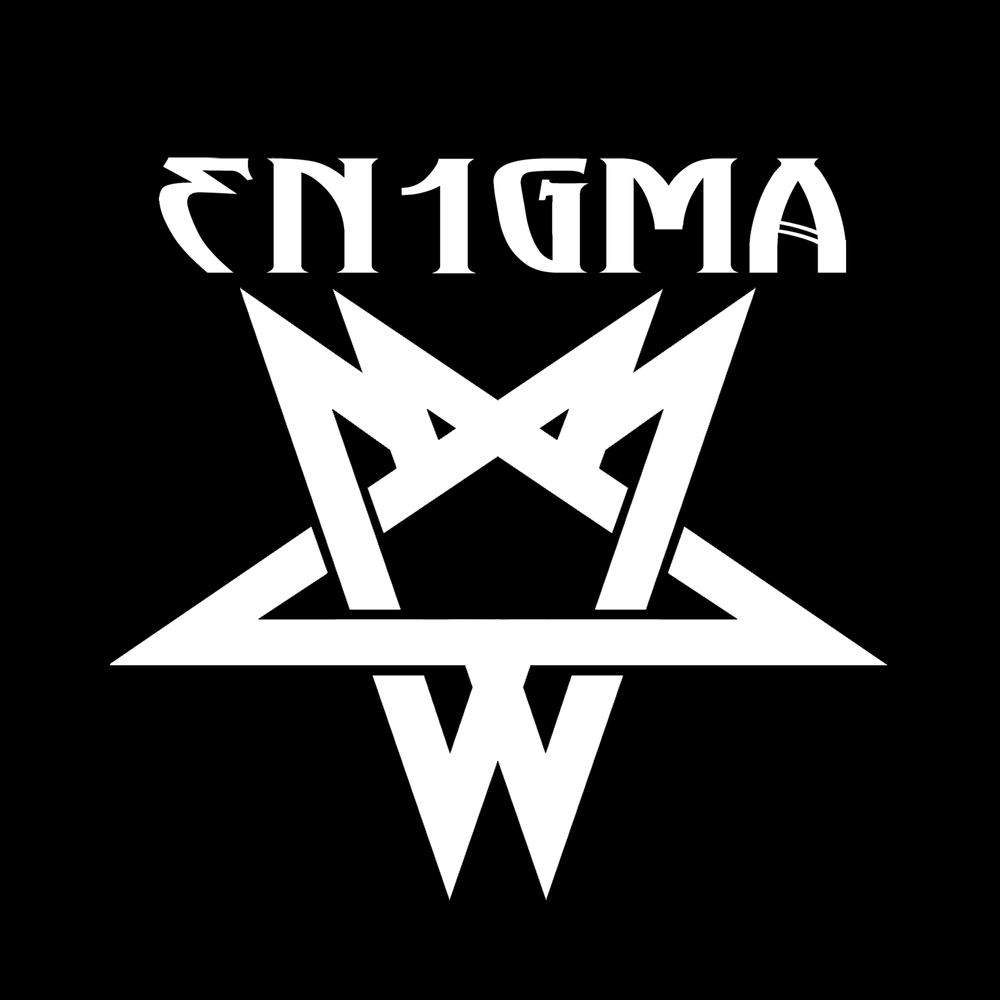 Podcast Interviews
Free Service
We offer Free Interviews, with a unique approach and in depth questions from an Artist to Artists' perspective. To Book an interview please email us!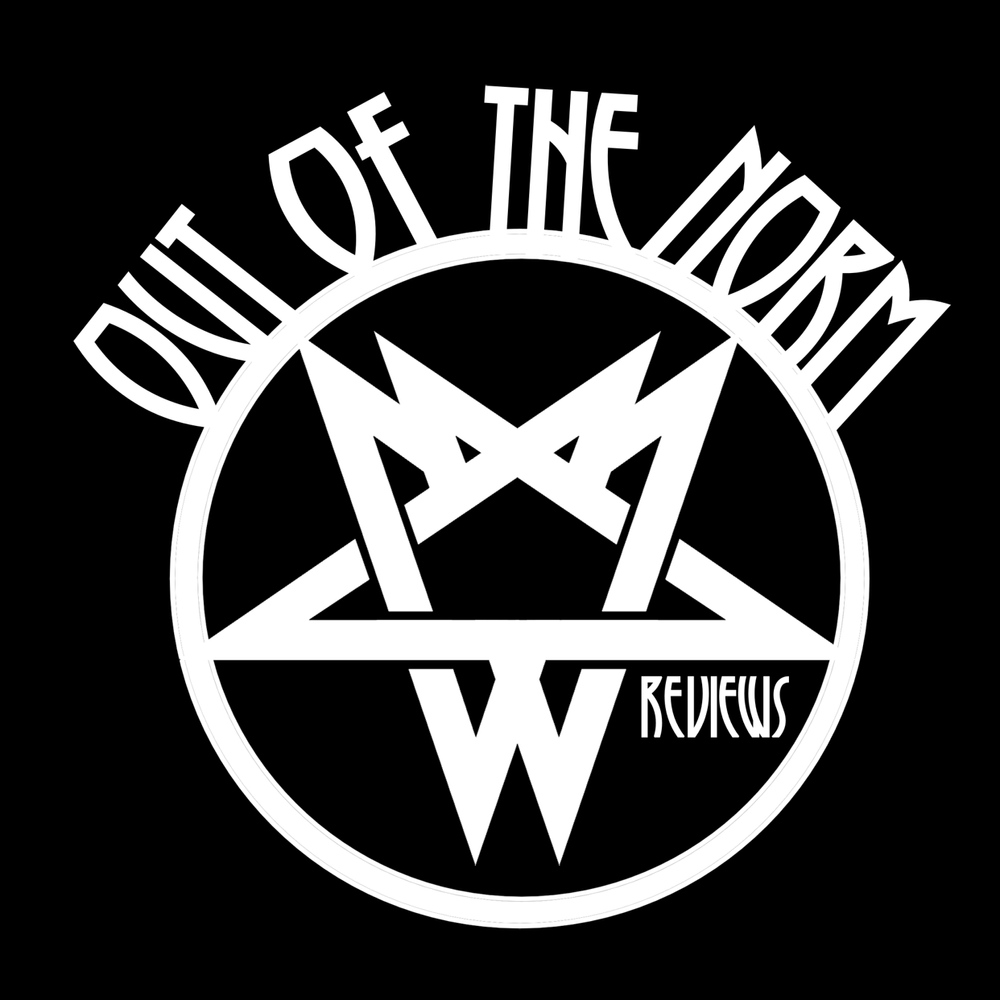 Reviews
Free Service
Let Norm dive deep into your latest release, we offer free reviews for anyone who would like it. To have your music reviewed please email us below!!!